Handmark Agency is a premier advertising agency in Egypt, specializing in creating engaging and impactful campaigns that resonate with audiences across various platforms. Our team of experts works closely with clients to develop a customized advertising strategy that aligns with their brand values, target audience, and budget.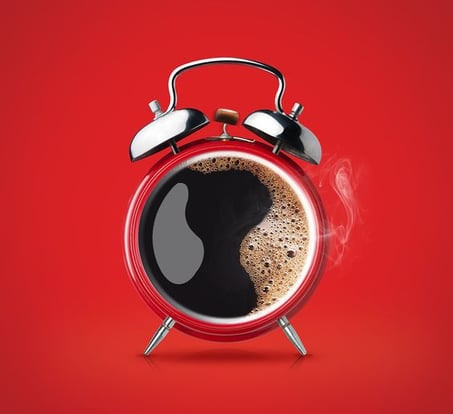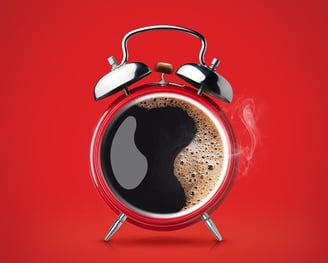 Advertising Services for Maximum Impact
At Handmark, we believe in the power of storytelling to create a lasting impact on audiences. Our advertising services include creating compelling ad campaigns for traditional media channels such as television, print, and outdoor as well as digital media channels like social media, search engines, and programmatic ads.
Our Advertising services include: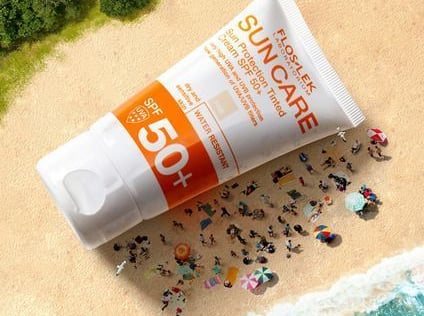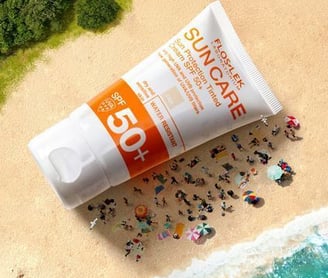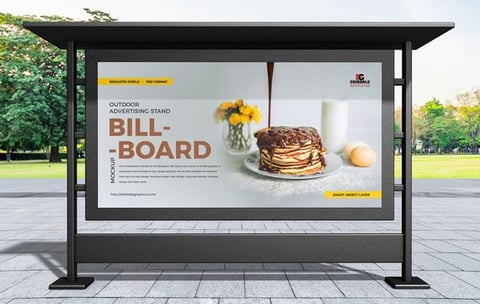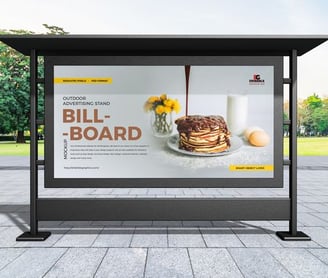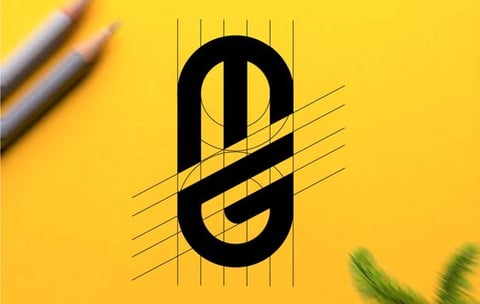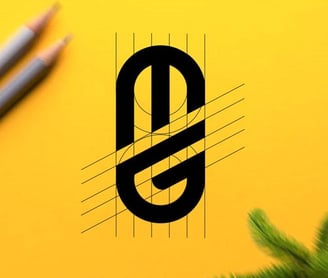 This can include ads in newspapers, magazines, billboards, and other physical media.
This can include advertising on buses, trains, and other forms of public transportation, as well as ads on billboards, buildings, and other outdoor spaces.
A well-designed logo is the cornerstone of any successful brand identity. Our team of talented designers will create a custom logo that captures the essence of your brand and sets you apart from the competition.