In today's competitive business landscape, having a strong brand identity is crucial for standing out from the crowd and connecting with your target audience. At Handmark Agency, we specialize in creating unique and memorable brand identities that reflect your values, vision, and mission.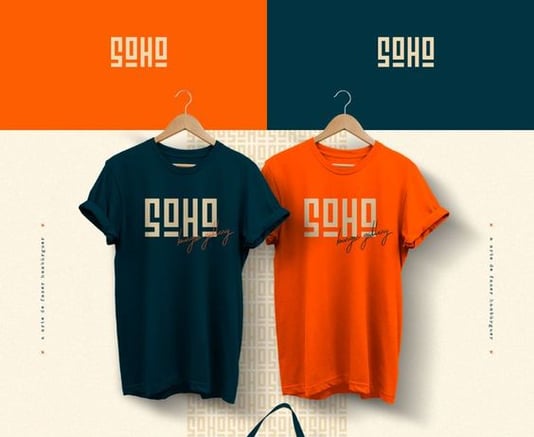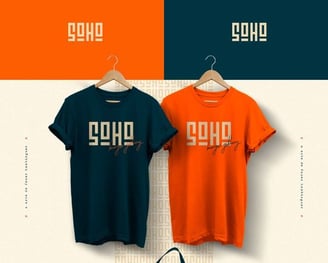 Crafting an Unforgettable Brand Identity with Handmark Agency
Our branding process begins with a comprehensive analysis of your company's goals, target audience, and competition. We then work with you to develop a customized branding strategy that aligns with your business objectives and resonates with your target customers.
Our brand identity services include: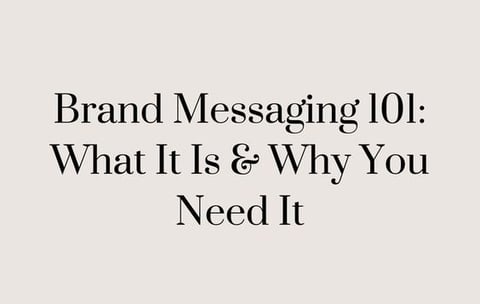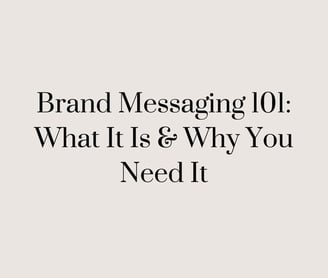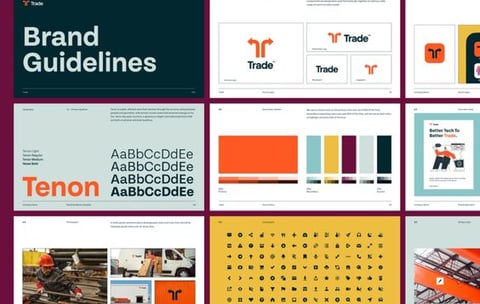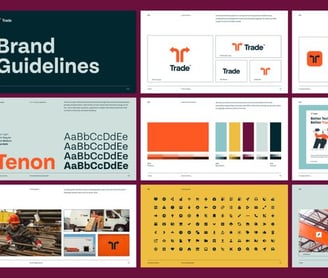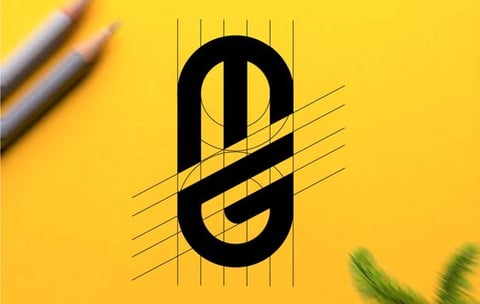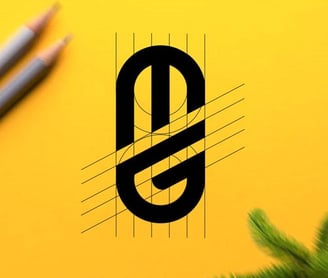 Your brand messaging is how you communicate with your target audience. We'll help you develop a brand voice and messaging strategy that resonates with your customers and communicates your unique value proposition.
Consistency is key to a successful brand identity. We'll provide you with a set of brand guidelines that ensure your visual and messaging elements are used consistently across all channels and touchpoints.
A well-designed logo is the cornerstone of any successful brand identity. Our team of talented designers will create a custom logo that captures the essence of your brand and sets you apart from the competition.
A consistent visual identity is key to building brand recognition and trust. We'll work with you to develop a cohesive visual identity that includes color schemes, typography, and other design elements that reflect your brand personality.