Looking for engaging and high-quality content for your business? Handmark Agency offers professional content creation services in Egypt. From blog posts to social media content, we've got you covered. Contact us today!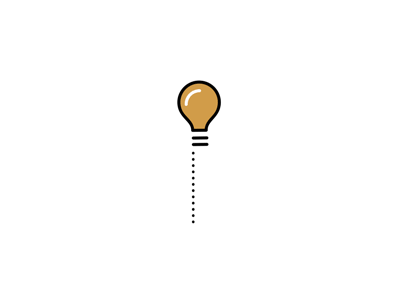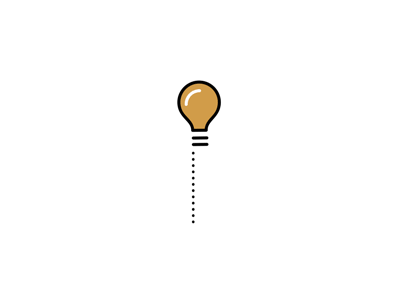 Professional Content Creation Services in Egypt
Are you struggling to create high-quality and engaging content for your business? Do you find it challenging to come up with fresh and unique ideas for your blog posts or social media content? Look no further than Handmark Agency, your one-stop-shop for professional content creation services in Egypt.
Our team of experienced content creators knows how to craft content that resonates with your audience and helps you achieve your marketing goals. Whether you need blog posts, social media content, or website copy, we've got you covered. We take the time to understand your brand and your target audience, and we use this knowledge to create content that stands out from the crowd.
At Handmark Agency, we believe that content creation is an art form, and we approach it with creativity and passion. We know that great content is not just about the words on the page but also about the visuals that accompany it. That's why we also offer graphic design services to make sure that your content looks as good as it reads.
With our content creation services, you can rest assured that your business is in good hands. We take care of everything from ideation to execution, so you can focus on running your business. Contact us today to learn more about how our content creation services can help your business grow.