We believe that great packaging design is essential for any successful product launch. Our team of experienced designers and branding experts work closely with our clients to create packaging that not only looks great, but also effectively communicates the brand's message and values.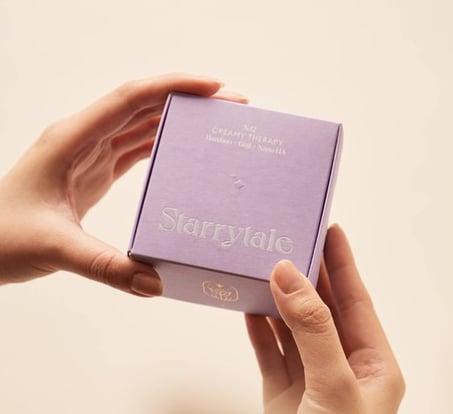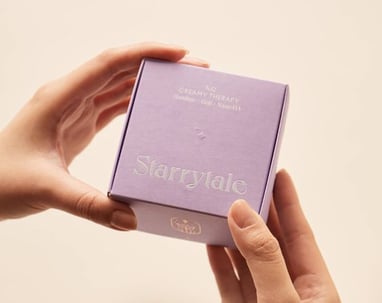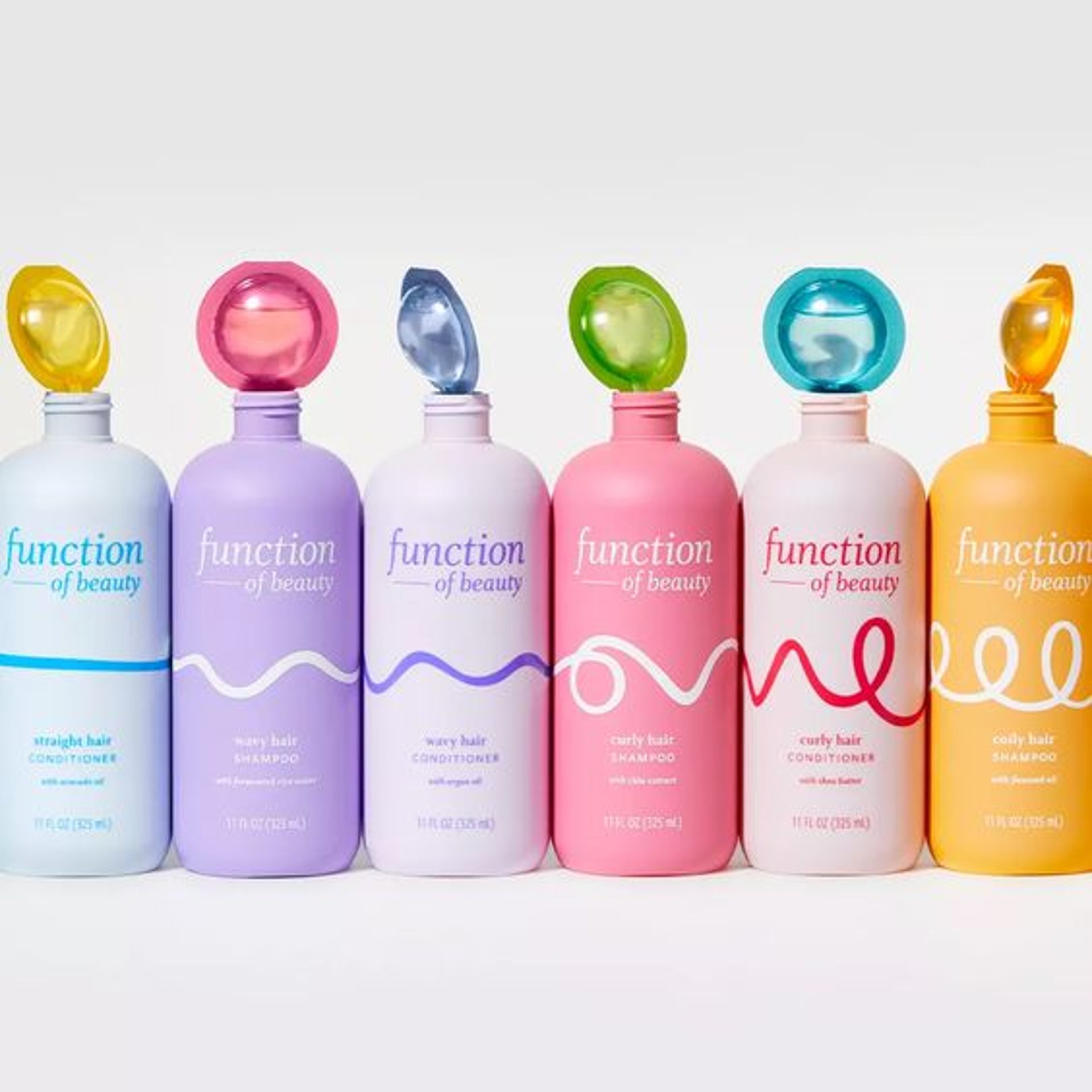 Our process begins with a thorough understanding of the client's product and target audience. We conduct extensive research and analysis to identify the key elements that will make the packaging design effective. We then work closely with our clients to develop design concepts that capture the essence of their brand and product.
Whether you're launching a new product or revamping an existing one, Handmark Agency can help you create packaging design that stands out on the shelves and effectively communicates your brand's message to your target audience.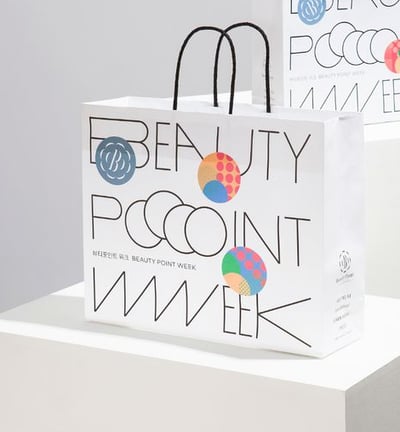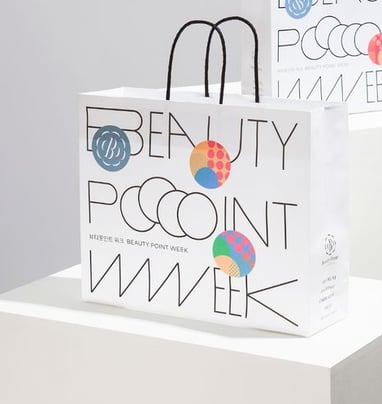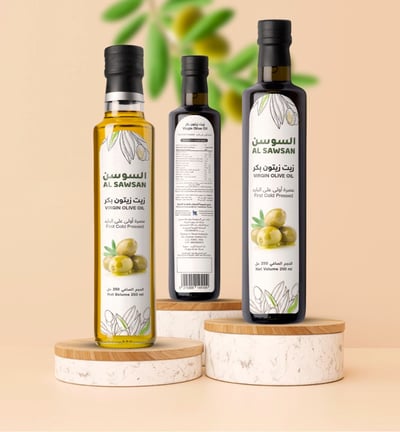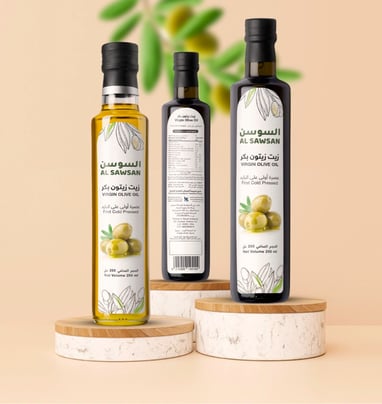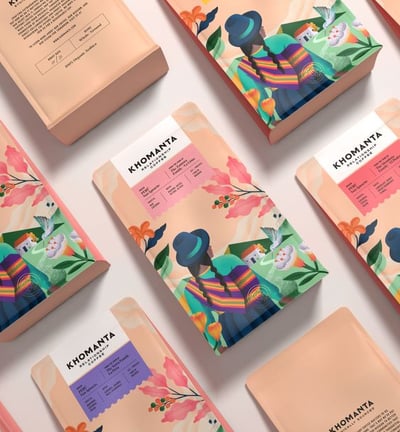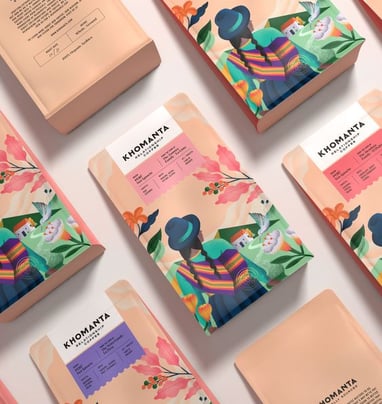 We offer a wide range of packaging design services including: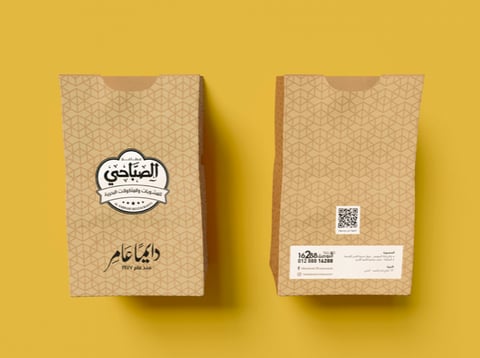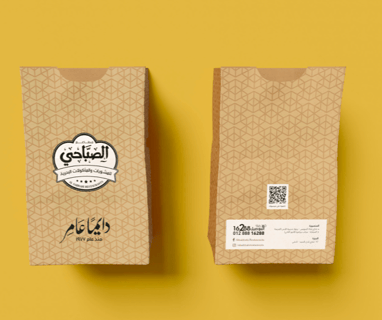 Product packaging design

Label design

Branding and identity design

Packaging prototyping and testing

Packaging production management
Partner with us and let our team help you create packaging design that makes a lasting impression and drives sales for your brand.