Print materials are still an essential part of any business's marketing toolkit, whether it's a small brochure, a large billboard, or anything in between. Print marketing materials are not only tangible, but they also leave a lasting impression on the viewer, especially when designed effectively. At Handmark Agency,
we understand the importance of print marketing in creating a powerful brand image, and our print design services are here to help your business stand out from the crowd.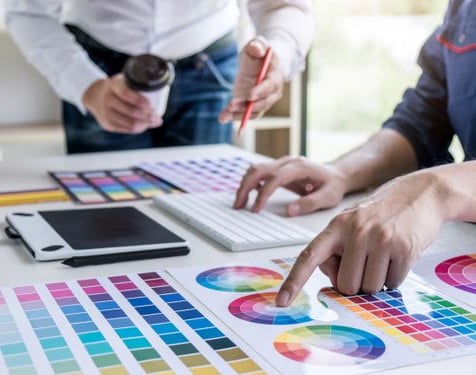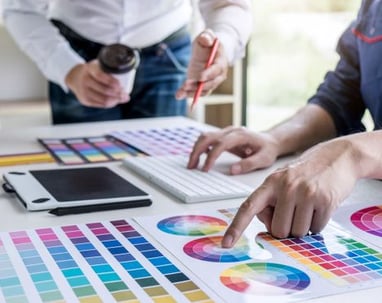 Create stunning marketing materials
We create stunning print materials that reflect their unique brand identity. From eye-catching business cards and brochures to impactful billboards and banners, we can design and produce any print marketing material you need. We use the latest design software and printing technology to ensure that the final product meets our clients' expectations and exceeds their targets.
We take pride in our attention to detail, and we work tirelessly to ensure that each print project we undertake is executed to the highest standards. Our designers are experts in typography, color theory, and layout, and they can create print materials that are not only aesthetically pleasing but also effectively communicate your brand message to your target audience.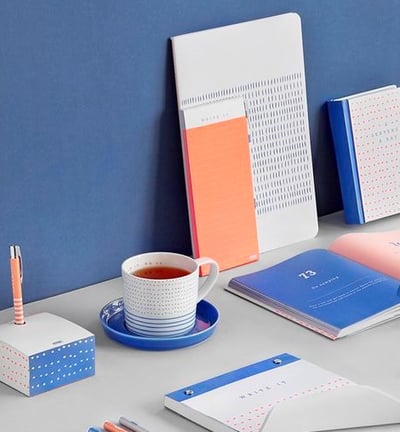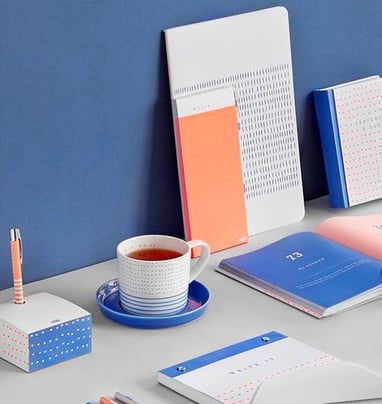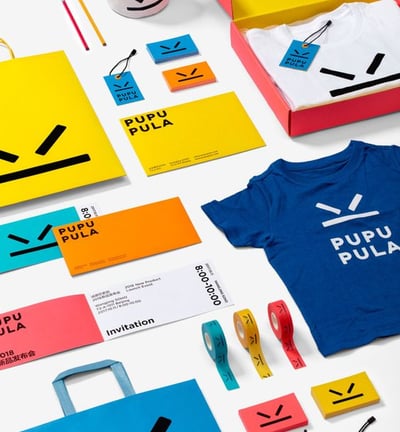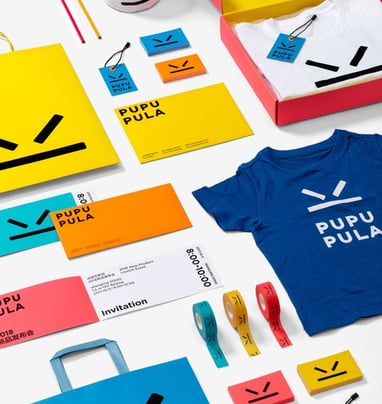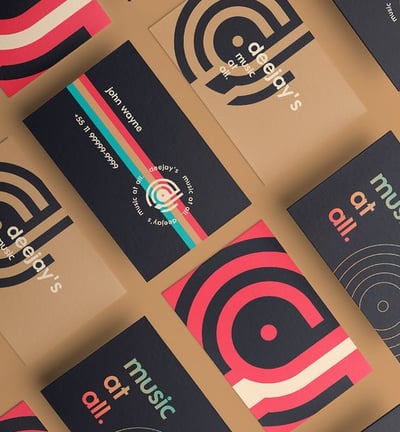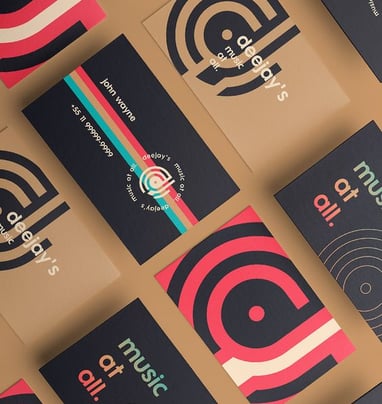 Business cards, brochures or billboards, we can design and produce any print marketing material you need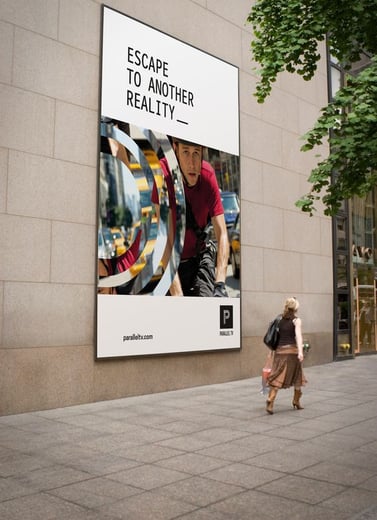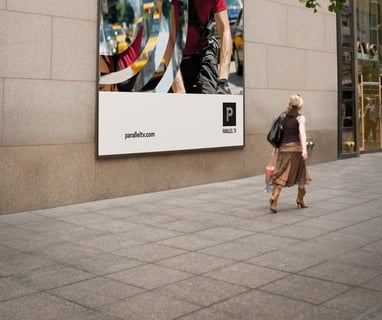 Whether you need print materials for a trade show, an event, or for general branding purposes, our print design services can help you achieve your goals. We work closely with our clients to ensure that every aspect of the design, printing, and delivery process is seamless, stress-free, and tailored to their specific needs.