Our team of experts specializes in creating intuitive and visually appealing interfaces for websites and mobile apps, designed to enhance user satisfaction and engagement. We understand the importance of a seamless user experience, and work tirelessly to ensure that every aspect of your UI/UX is carefully crafted to meet the needs of your audience.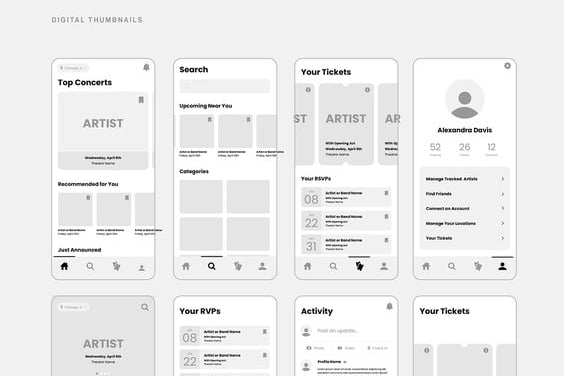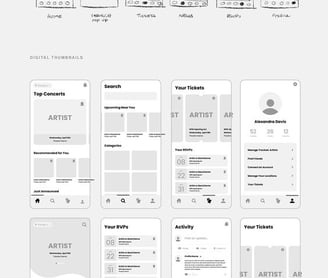 UI / UX agency based in Egypt,
As a digital branding agency based in Egypt, Handmark Agency understands that having a visually stunning website or mobile application is just one part of the equation. The user interface (UI) and user experience (UX) are equally important in creating a lasting impression on your audience. That's where our UI/UX service comes in.
With our UI/UX service, we'll conduct thorough research on your target audience to ensure that every design decision is backed by data. We'll also consider your brand identity and goals, to create a cohesive and visually stunning interface that accurately represents your business.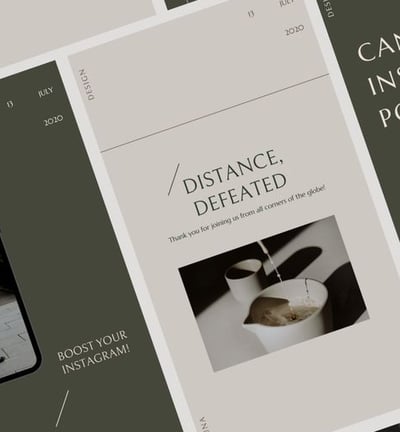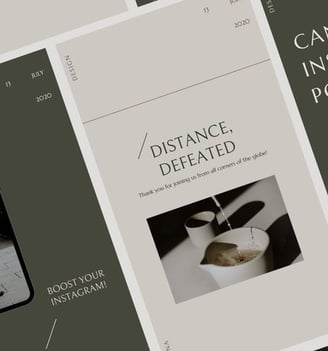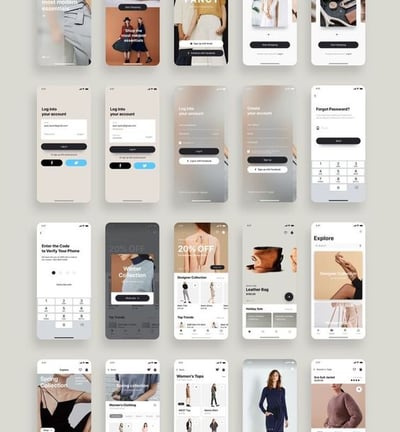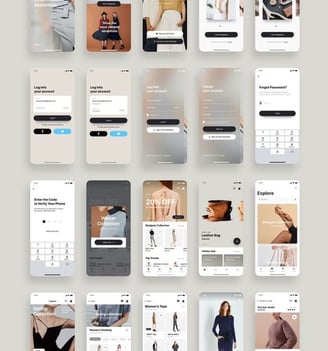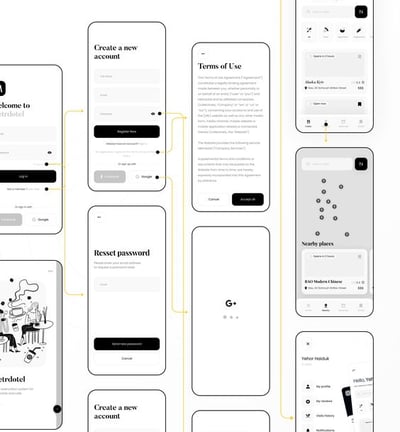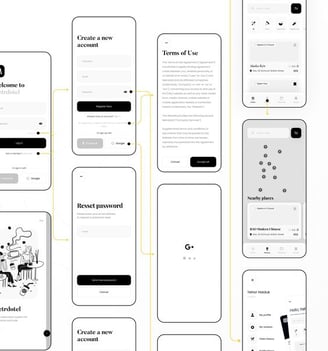 UI/UX is carefully crafted to meet the needs of your audience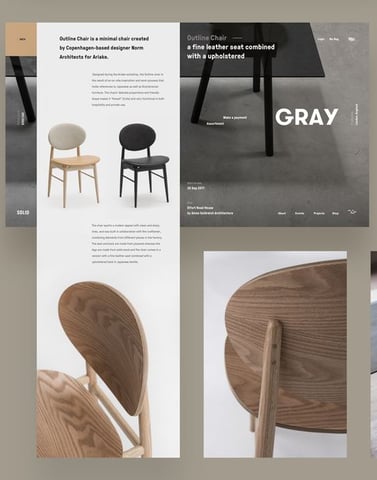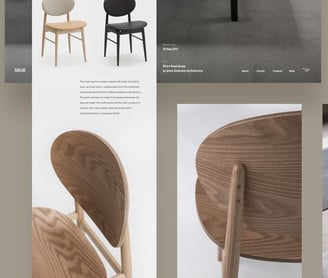 At Handmark Agency, we pride ourselves on our attention to detail, and work closely with our clients throughout the design process to ensure that their vision is brought to life. From wireframing and prototyping to user testing and optimization, we'll take care of everything, so you can focus on what you do best - running your business.