In today's digital age, visual content plays a crucial role in building a brand's identity and engaging with its audience. That's why at Handmark Agency, we offer professional videography and photography services to help our clients create high-quality visual content that tells their unique story.
Our team of experienced photographers and videographers use the latest equipment and techniques to capture stunning images and footage that bring your brand to life. Whether you need product photography for your e-commerce website or a promotional video for your social media channels, we've got you covered.
we offer videography & photography services
Stunning images and footage that bring your brand to life.
As a digital branding agency based in Egypt, Handmark Agency understands that having a visually stunning website or mobile application is just one part of the equation. The user interface (UI) and user experience (UX) are equally important in creating a lasting impression on your audience. That's where our UI/UX service comes in.
We believe that great visual content is not just about aesthetics, but also about communicating your brand's values and messaging. That's why we work closely with our clients to understand their brand identity and tailor our visual content to their specific needs.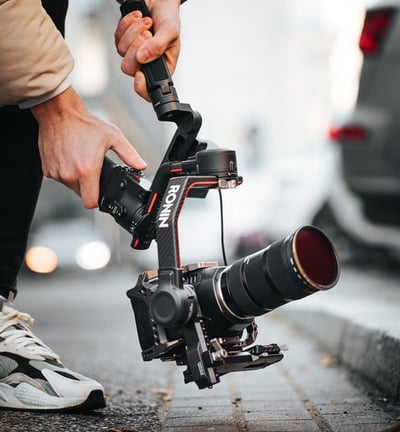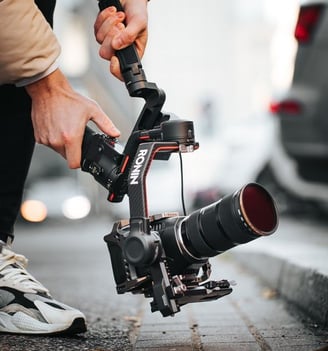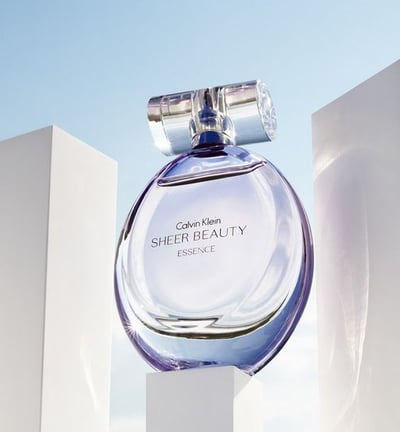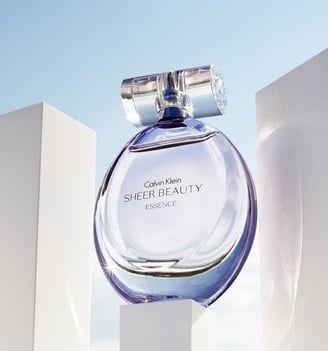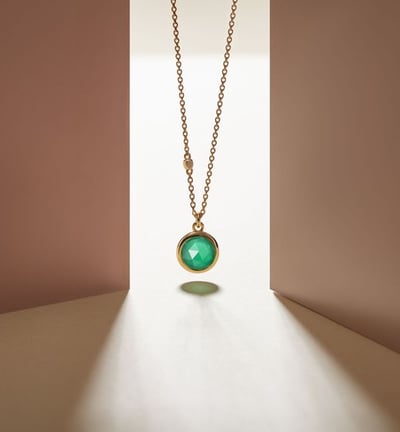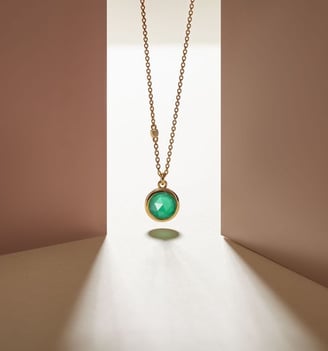 Our Videography / Photography service includes: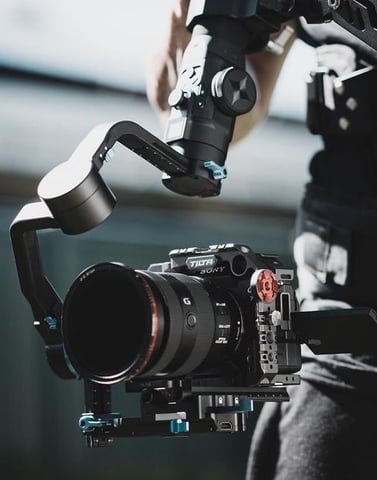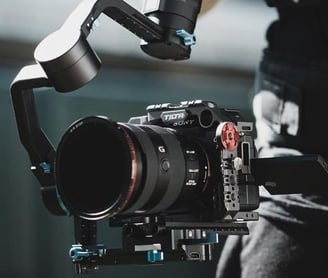 Product photography

Lifestyle photography

Corporate photography

Event photography

Promotional videos

Explainer videos

Social media videos

Corporate videos