Looking to elevate your online presence? Look no further than Handmark Agency's web design services. Our team of expert designers and developers will work with you to create a stunning and effective website that truly represents your brand.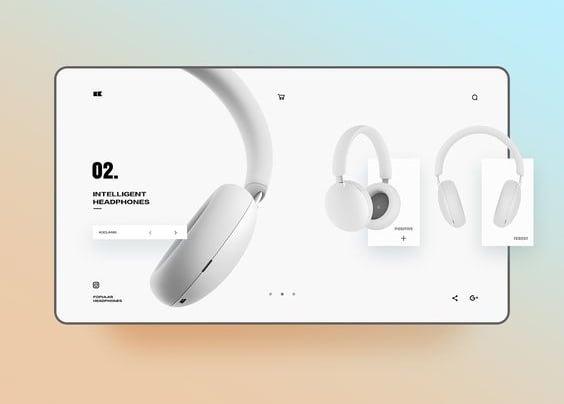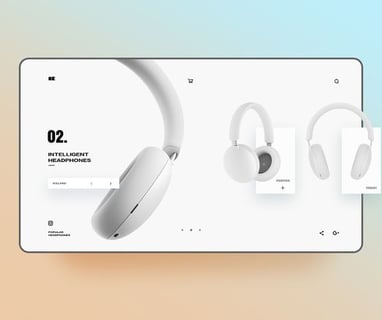 Stands out in today's digital landscape.
At Handmark Agency, we understand that your website is often the first impression customers have of your business. That's why we're dedicated to creating websites that are not only visually appealing, but also user-friendly and optimized for search engines.
Our web design process starts with getting to know your business and your unique needs. From there, we create a customized design that reflects your brand and effectively communicates your message to your target audience. Our developers then bring that design to life, ensuring that your website is fully responsive and optimized for performance.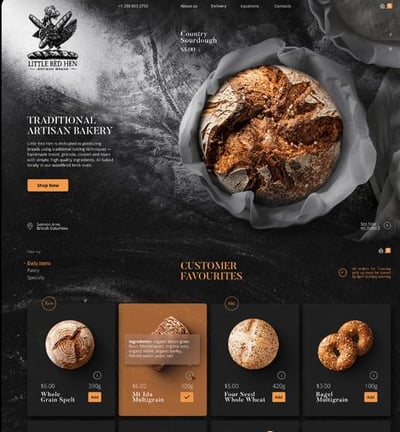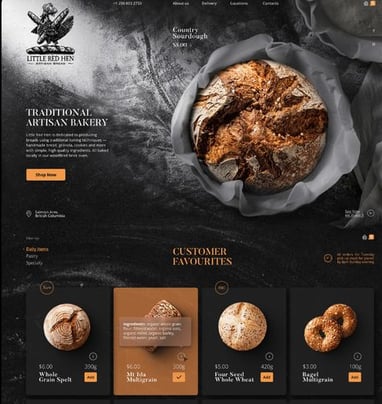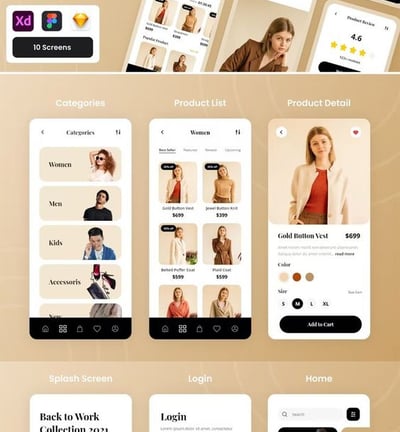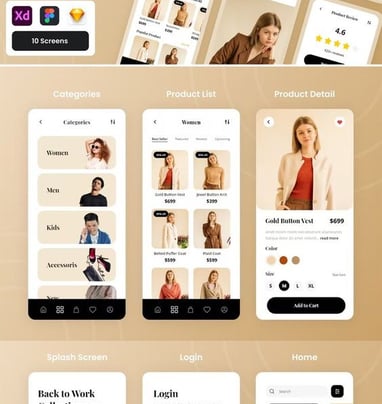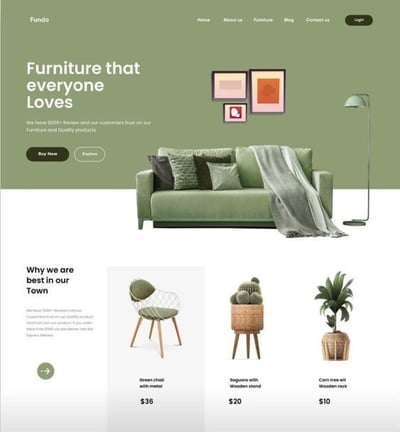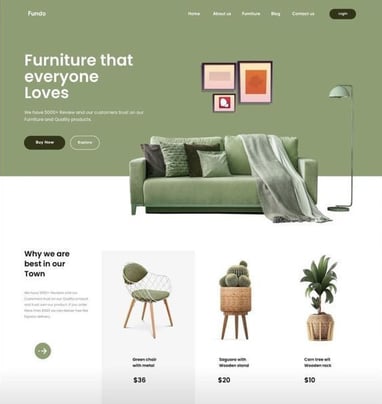 Stunning, user-friendly websites that truly represent your brand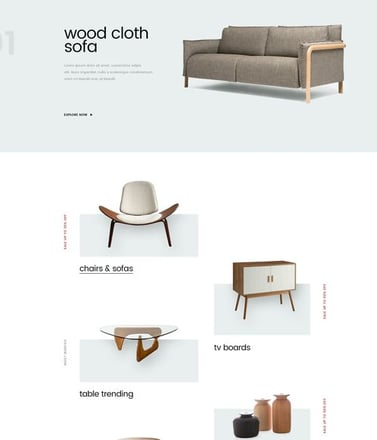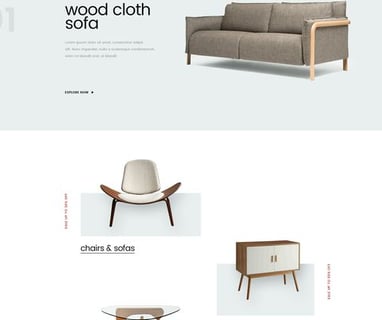 Whether you're looking to revamp your current website or start from scratch, Handmark Agency's web design services are the perfect solution for your business.
Don't settle for a subpar website. Let Handmark Agency help you create a website that truly stands out in today's digital landscape.